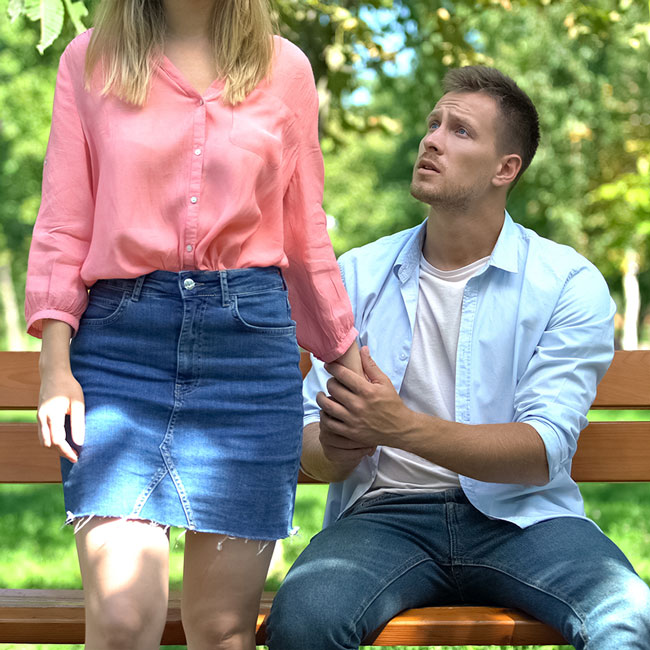 When a girl pulls away, your first instinct will be to chase. Yet chasing only digs the hole deeper. Instead, stop her pulling away – then fix it.
Whether she's someone you're dating or just one you're talking to, you can go a little crazy when a girl pulls away.
In this guide I'll show you exactly how to deal with this situation, including:
How to understand why she pulls away

Ways to troubleshoot the root cause

A method to halt her pulling away

Steps to keep her around a long, long time
Let's begin.