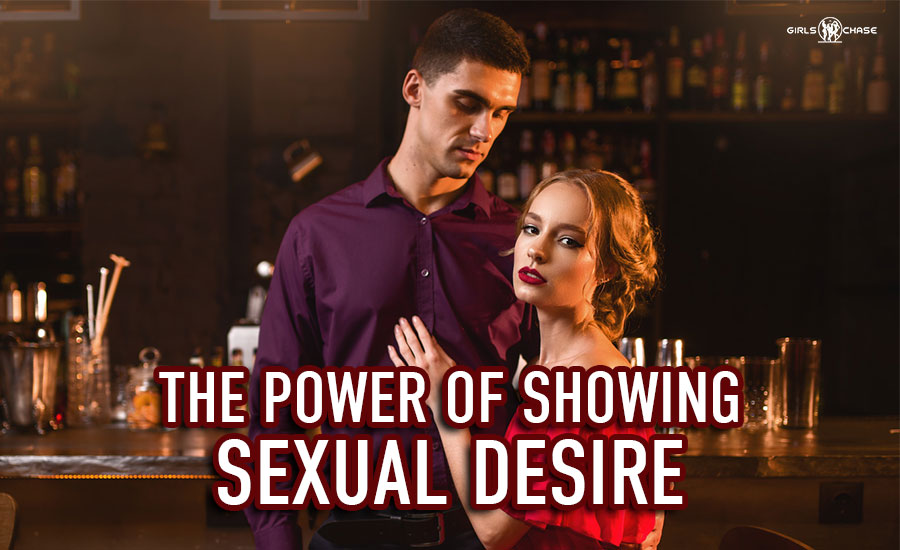 It's a misconception that women are not attracted to aggressive men. The truth: women go nuts for aggressive men who show their sexual desire in the right way.
Have you ever noticed how well some guys do with women? If you're a nice guy, you might see these dudes and wonder what makes them so special, and why women like them so much. Maybe you've seen them at nightclubs with a stunner in heels, or maybe you've seen your natural friend pull girls over and over again.
The chances are that – even though I'm not talking about one specific man – you can still picture the kind of dominant, masculine, and ultimately aggressive guy that I'm talking about.
A key reason these guys get women is because they show their desire. At a very basic level, any guy who wants a girl must show his desire towards her. A girl may throw indicators of interest and other signals towards a guy, but if he doesn't show his desire, girls often move on.
There's another key facet here that separates the average guy from the guy who actually succeeds often. Naturals, players, and men who know how the game works understand that it is actually their aggressiveness that distinguishes them from most men. That aggressiveness – their willingness to take risks with women and go after what they want – draws women into their world.
Aggressive guys get girls more often. If you're gaming and you want women, you must show the women around you aggressive desire, and go after them aggressively.