01

Some of the most beneficial things you can do for yourself are the most simple and basic:
Drink lots of water

Get plenty of sleep

Be physically active

Spend time with friends and family
Yet of these activities, one stands out above the rest as particularly valuable for picking up women: going for walks.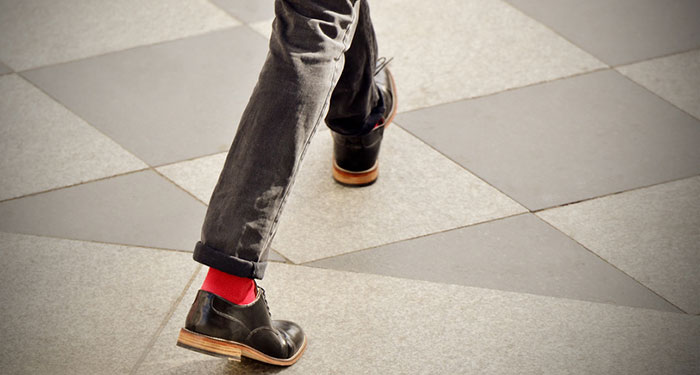 About the Author: Ethan Fierre

A wiry, well-read scholar from the mountainous U.S. Midwest, Ethan Fierre is both former editor of GirlsChase.com and inveterate seducer. Ethan lost his virginity in a threesome to two girls, and has been in love with women ever since. In addition to the U.S., he's also spent time staying in (and picking up in) Mother Russia.