When looking back at all my experience with girls, there are a couple of events that still haunt me. Not because I got rejected, not because I bombed out, but because I was so close and failed.
The failure wasn't due to there being poor logistics, nor was it a rogue friend that pulled her away. These failures were the result of me not standing up at the right moment and being a dominant man. I either pushed off the responsibility on one of my wingmen or the girl. Well, in life and in game, no one is going to do the work for you. This is why I have adopted the mantra "If they won't, I will."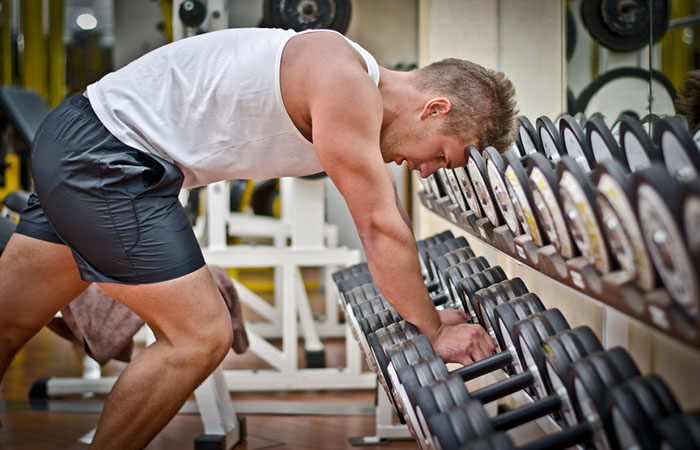 This post is going to be set up a little different from my other posts. I am going to bring up two instances where I failed to stand up and take responsibility. I hope the lessons from my nightmares can help your dreams come true.