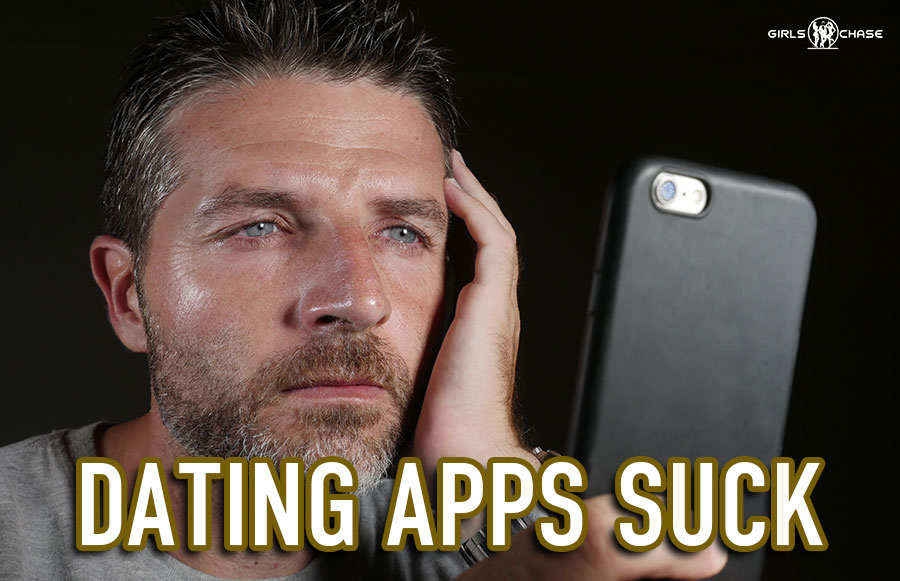 Dating apps are inferior to meeting girls in person, because they are severely limiting in regards to the seductive tools normally at your disposal.
Hey there. Today I want to discuss online game and dating apps like Tinder.
At the time of this post, the world is still under lockdown from the pandemic. Dating apps are perceived as the go-to way to meet women. We are changing and reinventing ways to be social. Last week, I shared my perspective on this. The conventional way of "rethinking" our social activities is through digitalization, and dating apps have become the new norm.
But who is vouching for these apps? The media, the health authorities, and others with little to no expertise on dating and seduction. So I felt the need to write this post, since I know many of you are following the current recommendations with using dating apps. I think a perspective from a Girls Chase coach would be a useful contribution, because, after all, we care about your results. Though we will keep your security in mind, it is your responsibility to watch out for your health as well as others.
Many points I'll make will be valid in the future. I will begin by sharing my overall reservations with dating apps, then make a few notes regarding COVID-19 and dating apps in my next post.