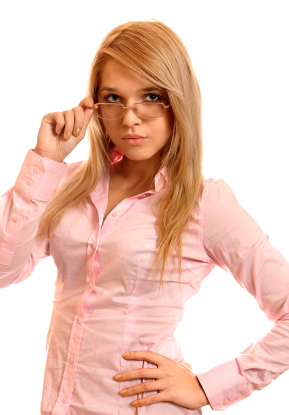 Women nearly universally display a social behavior with men they like that's often referred to as "testing." Testing is what women do when they're looking to see if a man is strong and congruent with himself; in other words, if he really is all the man he's presenting himself to be.
Asking a man to do something for her, or teasing him with sexual suggestions to see if he jumps at the opportunity or gets overexcited, or dropping hints with regards to her own promiscuity or relationship status to see if he gets defeated and walks away – all those are "tests," and there are many other varieties.
Testing often gets a bad rap with men. It gets called annoying, frustrating, or petty – but still, all but the absolute most innocent, trusting, inexperienced women – the ones who don't know men any better yet – do it. But why do women test men, and how do you act in testing situations? That's the subject of this post: what to do when women test you.