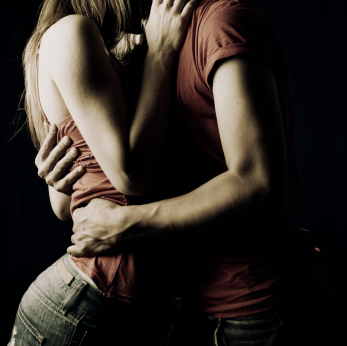 I was looking at my pal Mark's blog over on Practical Pick Up, and read through a blog post he has up on something he calls "Chronic Texter Syndrome," referring to American girls who are on their cell phones texting all the time, even throughout the course of a seduction.
I put a post up on phone calls and text messaging on dates in early February discussing exactly this phenomenon, and on Mark's blog I noted in a comment that this is by no means restricted to women in America. It happens in China too, and I've seen it in other countries I've visited over the past year. I dare say at this point that it's a worldwide phenomenon.
The other thing I noted in my comment to Mark's blog post is what I want to focus on in today's post here: specifically, on being girls' secret lover. Because often, when girls are calling or texting in front of you, the people they're contacting are the more "public" people in their lives, with whom they must keep up appearances. Oftentimes, the reason you're getting texted or called in front of in the first place is exactly because you aren't a public part of her life with public influence and accountability... and if you ask me, this is a very good thing.