Being cheated on sucks. It's emasculating. It can feel like you've been judged somehow inadequate as a man.
Thinking of her off texting some man to meet up so she can let his big, hairy cock fill her up when she could've spent the night with you… it's enough to drive a man loony.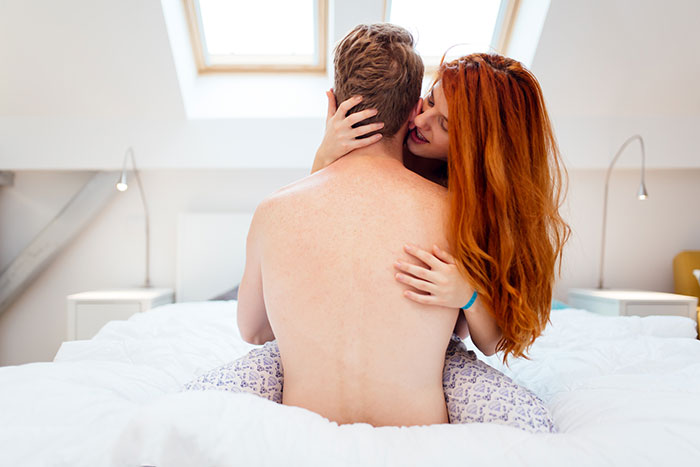 As you mull the situation over more, you begin to wonder if she wasn't faking it with you the whole time. She never appreciated you. You aren't deserving of love. That despite your best efforts, you still aren't good enough. You don't, per say, know what you aren't good enough at. All you know is that the state of "good-enough" is forever and deplorably outside your grasp.
If you were to happen across a Freudian at this time, you may start to think that this all ties back to some oedipal attachment to one of your parents. Why didn't mommy love me! Etc. etc.
After a nap, you dismiss that curious early-20th century fancy and return to more sensible fuming about the matter at hand. The image of her happily embracing that devil of a man crosses your mind. You refuse to hate him though. She wants you to butt heads with this laughably inferior man-child over her!? What a joke…
"But why would she do this at all? From a neutral, objective perspective, I'm clearly a better lover/boyfriend/etc. than that guy…"
When she cheats on you, you may feel something like what I've been describing. Most of us have felt this way at some point or another. I surely have. It's an unfortunate situation – and it's even more unfortunate because in most cases it could have easily been prevented.