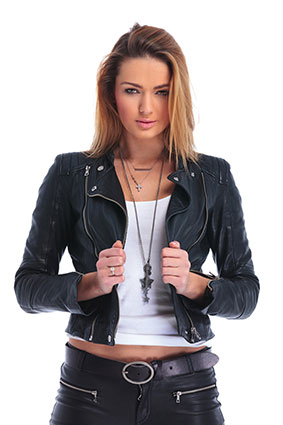 The vapid stares, the uninteresting conversation, the constant references to celebrity doings and pop culture happenings you haven't the slightest inkling of.
She's cute, and you'd like to sleep with her, but she's just so... dumb.
It's simply impossible to connect with her.
For a long time, the moment I realized a girl I was talking to was 'dumb' was the moment I gave up any hopes of bedding her.
I knew we had nothing in common. No shared interests. No mutual conversation topics. We could talk past each other, but we'd both merely bore one another with our respectively boring topics.
Eventually, however, I realized I was being kind of dumb myself; if there's attraction there, it shouldn't matter how many common interests you share... you only need one common interest: an interest in each other.
Realistically, if you want to go to bed with her, and she wants to go to bed with you, how much more 'in common' do you actually need?
It turns out, not much.