Ever find yourself out somewhere, talking to a girl you've just met, and suddenly, inexplicably, have her begin to act superior? As though she knows exactly what you want, sees you through and through, and holds it within her power to give it to you... or not?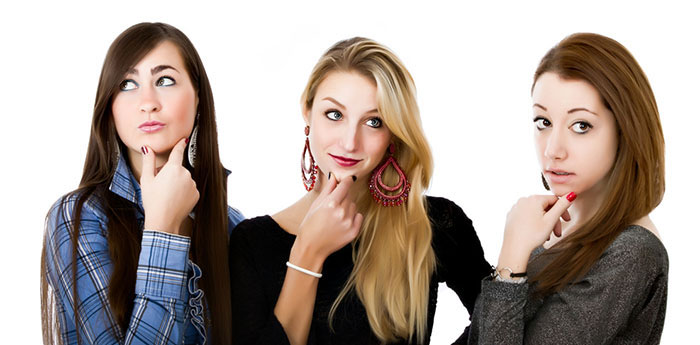 Or, every find yourself alone with a woman who earlier acted very interested in you, touching you, flirting with you, only to have her begin to behave rudely and aloof once the two of you were alone, telling you things outright like you couldn't have her or that she only wanted you as a friend?
Why do girls do this?
That is, why do girls show interest, lead a guy on... and then suddenly turn the tables, run what seems to be a power play like this, and throw the guy's interest back in his face?
Is it to feel juiced up and powerful?
Is it that they really don't know what they want?
Actually, for most women, their intent is far less nefarious than it may at first seem. They aren't trying to trick you, toy with your emotions, or take you for a ride... usually.
But if you want to have this stop happening, and you want to avoid having women suddenly act superior, rude, and aloof where they'd formerly been warm, friendly, and flirty, you need to know a little about what brings this on, what you can do to avoid it, and how to deal with it when it shows up.