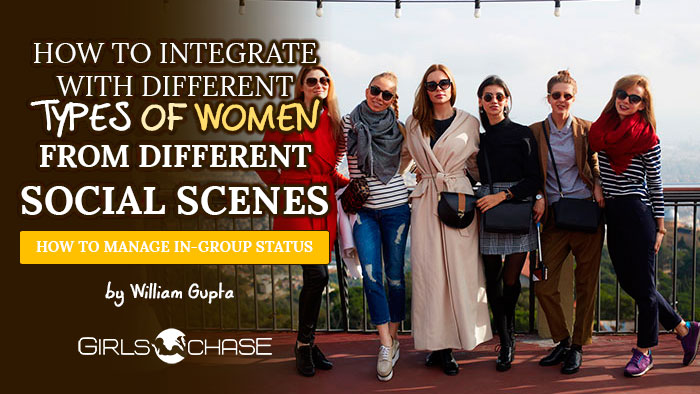 "Why don't these sorority girls like me?"
I asked myself that question for four years. At parties, I would see them hooking up with guys who I knew were not as attractive as me and were half as interesting, but here I was surrounded by guys who all looked, walked, and talked the same, and yet I was going home empty-handed. At first I thought it was a race thing. I am African American and Indian, the girls I was pursuing were Southern white women, but that wasn't the case. I had black friends who were in frats that had no problems with sorority girls.
I graduated without figuring out why girls would rather go for a guy who's just like the rest than a guy who's different. It wasn't until I had traveled the world and dated all types of backgrounds, did I realize what was keeping me from bedding these sorority girls.
The issue was that I wasn't playing their game.
Think about this: these girls had invested thousands of dollars to be part of Greek life. They spent hours a week devoted to their sorority, and even more time talking about their group. Their sorority determined what they wore, how they talked, and who they dated.
So why would they choose to date a guy who wasn't invested in that reality at all?