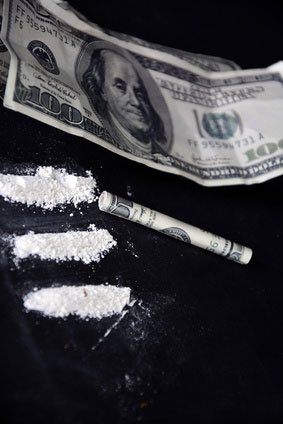 I had snorted two grams of cocaine in thirty seconds. Twenty minutes later I collapsed in the middle of the theme park.
My body convulsed as first responders rushed me to the infirmary. My heart was beating over 170 beats a minute. I only weighed 107 pounds and I had not slept in over forty-eight hours.
All this just to impress a girl.
I have been sober for years now, but I have lots of experiences with both drugs and women.
I have seen many guys try various drugs to try and get with girls – from selling pot to meet girls, to taking Molly at a rave with hopes of meeting a girl at the end of the night.
So here is my tell-all about the world of drugs and women.