11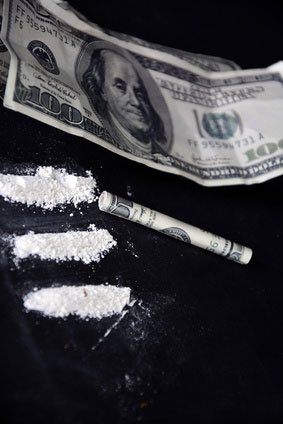 I had snorted two grams of cocaine in thirty seconds. Twenty minutes later I collapsed in the middle of the theme park.
My body convulsed as first responders rushed me to the infirmary. My heart was beating over 170 beats a minute. I only weighed 107 pounds and I had not slept in over forty-eight hours.
All this just to impress a girl.
I have been sober for years now, but I have lots of experiences with both drugs and women.
I have seen many guys try various drugs to try and get with girls – from selling pot to meet girls, to taking Molly at a rave with hopes of meeting a girl at the end of the night.
So here is my tell-all about the world of drugs and women.
About the Author: William Gupta

A mixed race (black and Indian) U.S.-born seducer with a dash of wanderlust, William Gupta has lived in the U.K. and throughout the United States. He is well versed both in meeting girls during the daytime in a variety of venues, as well as at night. When he's not meeting women on the street, in cafés, in libraries, or in bars, William performs as an improv comedy artist, up on stage.