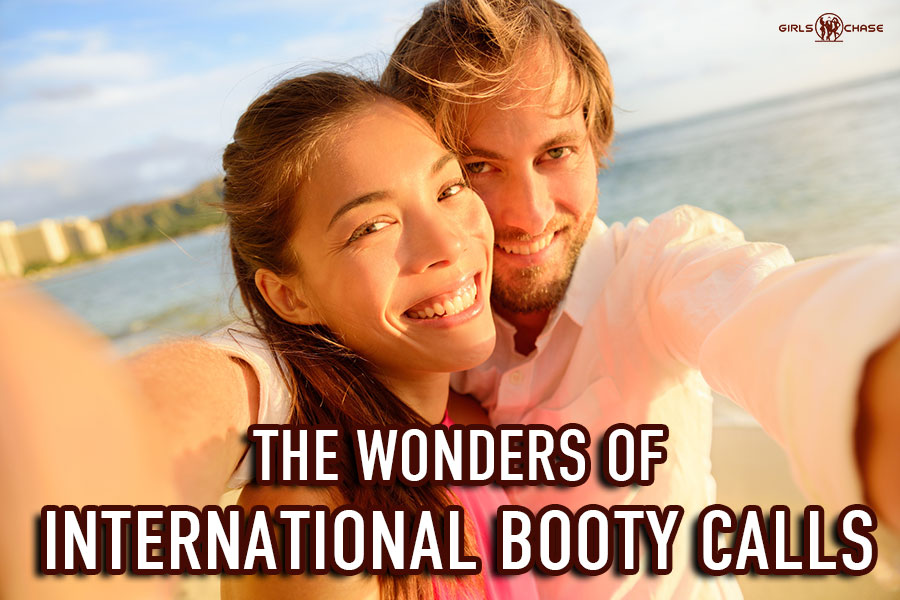 Who doesn't fantasize about romance when they travel? For all you adventurers, here's how to combine sex and travel to enhance all aspects of your time abroad.
Every year, I head to Bermuda with my buddies and spend about a week there. It's quite an amazing place. With stunning beaches and some of the most beautiful women in the world, it is truly the island of hospitality... and it really opened my eyes as to why travel and romance go hand in hand.
The first year I visited, I met a spectacular girl. I spent a day or two getting to know her and, after a long day of hiking and exploring – and an even longer night of drinking rum – we spent some time exchanging stories, dreams, and kisses before finally boarding her ship.
I'm not a fan of sex on the beach, so we went back to where I was staying. Throughout the summer and into the next year, we would consistently text about the good times we had (and were going to have) together.
She had a boat and a place by the water. She knew everyone in town and took me to the most spectacular cliff-diving areas. We went to private beach parties, and I made sure she had a great time with me from the moment I met her until I headed home. After I left, I stayed in touch with her.
The next year, we came back to visit. I'd cut my expenses by half, I'd made tons of friends, and the locals welcomed me back like I was one of them. Now, any time I get the traveling bug, I have this amazing option I know will turn out great.
By collecting international lovers, you broaden your travel plans, and those plans are far more exciting knowing you have a sexy someone there waiting for you.
If you've checked out some of the other articles here on Girls Chase about romance around the world, you've probably come across How to Pick Up Girls in Foreign Countries. Check it out if you're not sure how to create romantic encounters when you travel. There are some things you should know and others you should avoid.