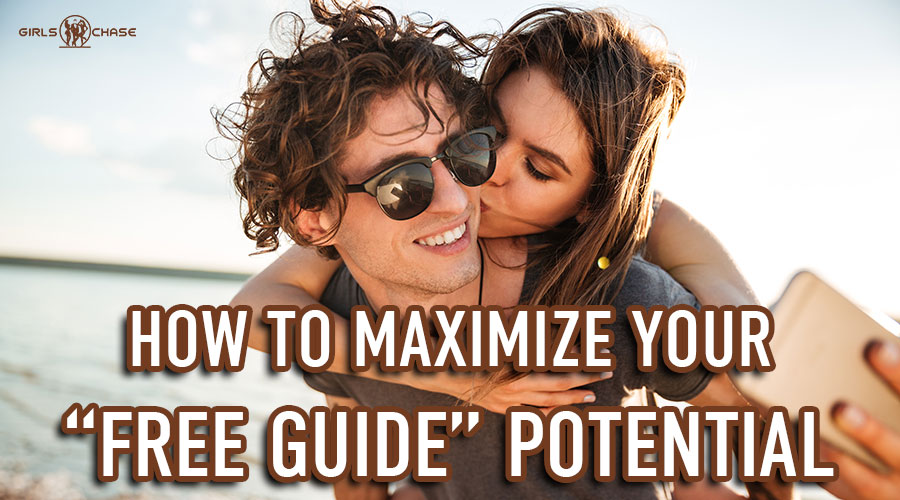 Last week we covered the 2 best guide jobs for getting laid. Now let's dig deeper into how to capitalize on the 'free tour' guide niche, even if you're NOT the guide.
Last week we looked at the two best guide jobs for all you horny dudes in the industry. As a guide, you have access to multiple short romantic affairs with hot tourist girls.
We went over the process from meet-to-lay with girls in the #1 certified best job for consistent one-night stands with these girls: guiding pub crawls.
This week, we will focus on getting laid from the #2 best job: guiding free tours.