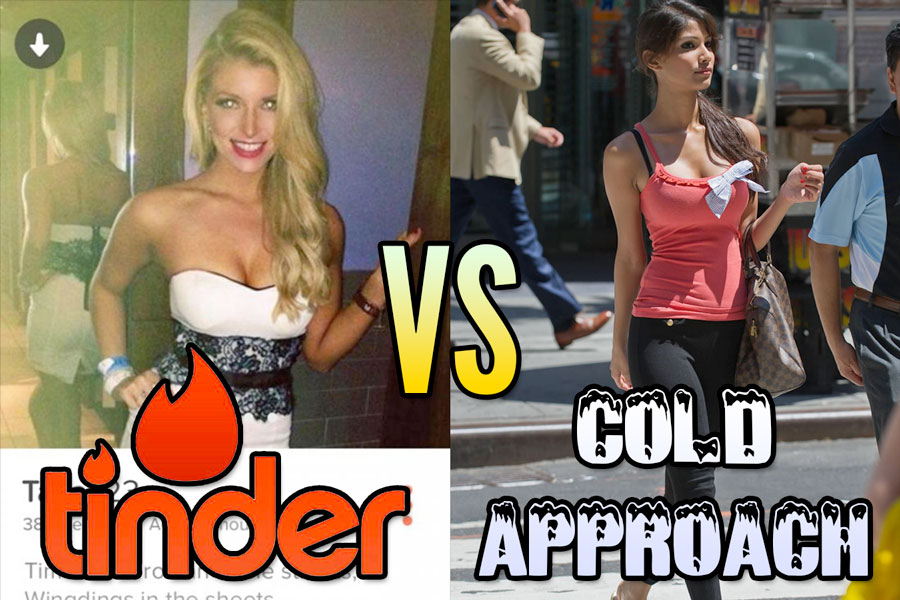 Dating apps are increasingly becoming the de facto way many people meet their mates. But how does online compare with real world approaching?
I have been an active seducer for the past decade, and a few weeks ago I decided to try my hand at Tinder for the first time.
Let me detail why I think this is not the best vehicle for securing sexual relationships with beautiful girls.