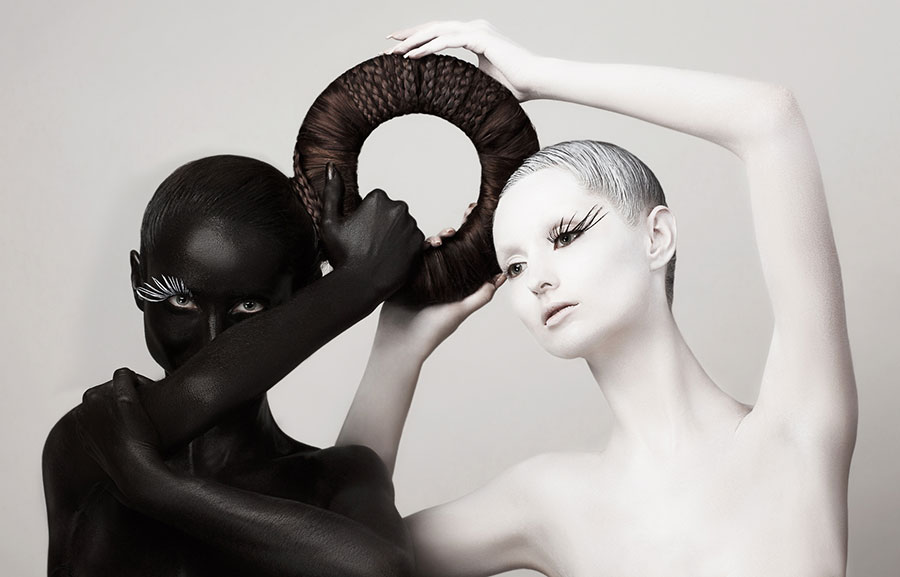 Tao is the Eastern philosophy of emptying one's cup. It has a lot to teach about seduction… Namely, about domination of seduction, vs. submission to it.

Editor's Note: this is our first post from Michael Chief, a long-time veteran of the seduction community. Michael kicks off today with an inner game focus, about the Tao of seduction. Please let us know if you enjoy inner game oriented articles like this in the comments below the article, and if so we'll try to do more of them. –CA
---
Every seducer worth his mettle knows that great Casanova quote: "I don't conquer, I submit."
We know that the true power of seduction is to submit to the higher power of nature within us as opposed to trying to control nature with our own will. But that somehow paradoxically gives us greater seductive abilities, or so it seems.
Seduction is full of paradoxes like this, such as the ever-famous paradox of desire: the more we want something, the more difficult it is to obtain, and the less we want something, the easier it is to obtain. In pick-up, we translate this to mean that neediness is unattractive and that women are more attracted to us when we practice non-attachment and are genuinely not needy.
While such paradoxes can often prove to be challenging to understand, let alone understandable enough for us to use them to guide our lives, there is an ancient philosophy that gives us a tool to help us in our quest to become the best seducers and lovers we can possibly be.
That ancient philosophy is called Taoism, and the tool is called Wu Wei.