e

Good day, beautiful people of Girls Chase! In the first article in this series, "How to Have Threesomes with Your Girlfriend", I covered three keys that will really help you get threesomes with a girlfriend:
Your attitude towards women,
The kind of relationship you have with your girl, and
How to work with her feelings about the whole situation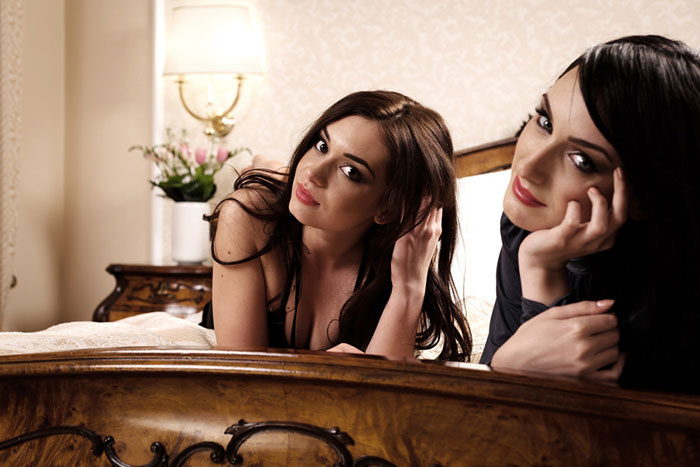 In this follow-up, I'm going a bit more into the "technical" side of things: the do's and don'ts, the details on picking up a girl with an existing girlfriend of yours (also known as "tandem hunting"), as well as answering some of the questions you've asked me about the subject in the comments section of the first piece.
About the Author: Drexel Scott
Drexel struggled with awkwardness and nerdiness early in life. Today, after tremendous personal development, he enjoys a life filled with social and romantic success. His journey from awkward young guy to socially skilled man stands testament to the fact that social skills can be learned, applied, and mastered no matter where you start out at.