As you work on yourself and improve and become a higher and higher value person – a man who's really got his life together, with a solid group of high achieving friends and connections, with multiple options with beautiful women, with goals and dreams and ambitions and numerous pathways to success laid out ahead of you and accomplishments behind you – you become an increasingly imposing individual.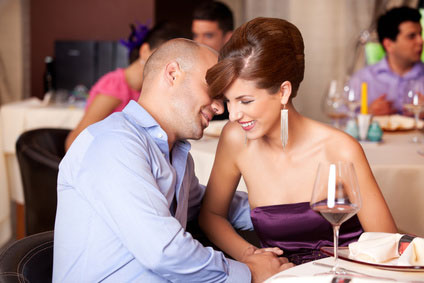 And that's both good and bad.
I originally was going to write this up as an article on being impressive. But I think impressiveness in its own right doesn't need a write-up; if you work on your fundamentals and you take care of business in things like body language and posture and voice tone and manner of speaking, you will naturally build yourself into an impressive, imposing individual. Throw in some intrigue into how you choose to define yourself and respond to questions and challenges, and you will rapidly develop into a very naturally impressive, imposing individual. It comes with the territory.
What's a more difficult prospect, though, is how you make yourself approachable and accessible to people once you've gotten there.