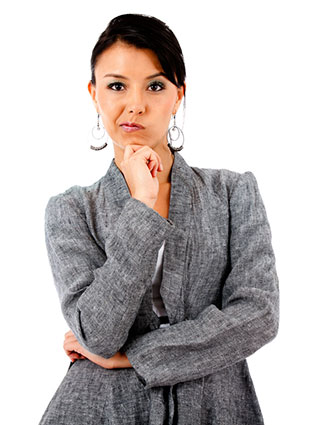 Sometimes, you'll have met a girl and be talking with her, or you'll be on a date with her, and you're at that point with things where you would (normally) move to the next step.
Only, you try to go to that next step with her, but she's not going.
She's not ready for the courtship or the seduction to escalate to the next stage, and, thus, refuses.
Maybe you're having a great conversation with her at the bar, and you suggest the two of you grab seats. Nah, she says, she's got to stay at the bar.
Perhaps you've had a wonderful conversation on a date with her, and you want to take her home. Only, you make the invite, and she tells you she'd rather spend some more time at the café you're at.
Or, you've met this girl on the street and walked all over town with her, but she simply won't grab food with you or accompany you anywhere else... even though it feels like she ought to be ready to.
What do you do when it's time to escalate... but she's not ready?