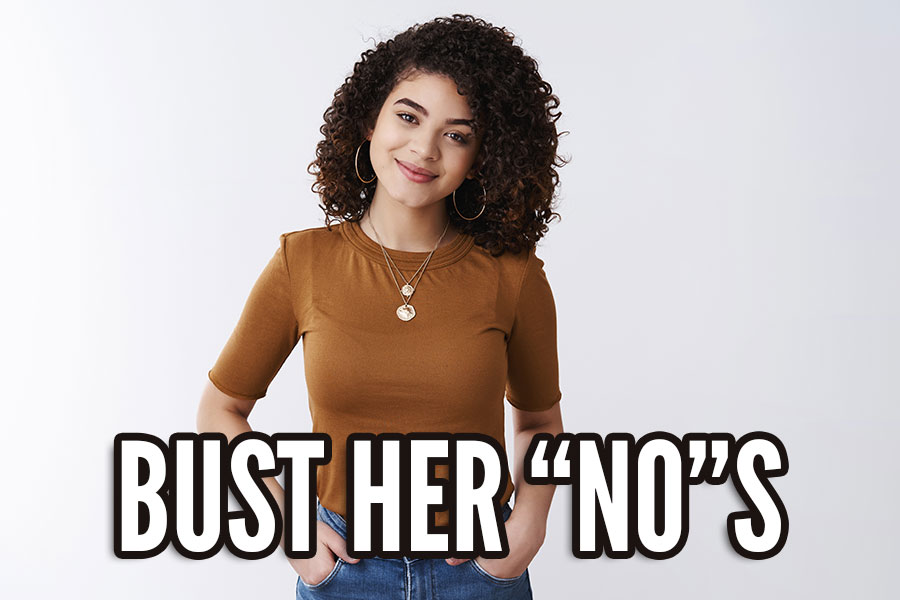 Another technique to break past "no"s when girls give them. And not just break past them… but make it seem like you're the one who gave the "no"!
Otherwise known as 'no busters'.
What do you do when you ask a girl to do something and she gives a firm 'no'?
Well, you can just give up and move on completely. And sometimes that's the right call.