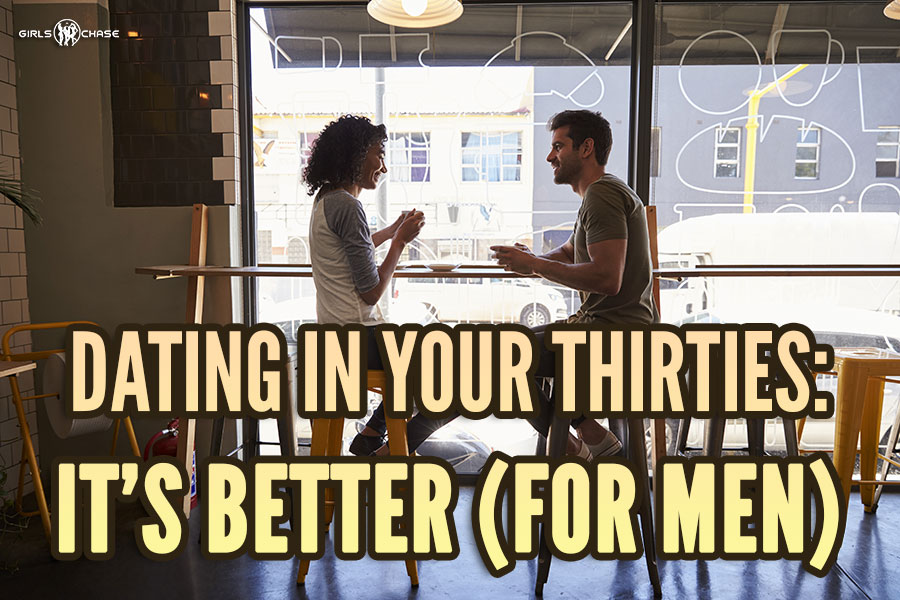 After 30, is it time to hang up your dating spurs? Not quite (well, unless you're married). In fact, if you're a guy, your thirties are the best time to date you'll get.
Dating in your thirties: if you learn cold approach and seduction, it's absolutely the best time you'll have in your dating life.
That's considering you're still single and not married with kids yet.
If you are, I'm sorry. ;)
Many of my clients in their late thirties are already divorced. They've spent a good chunk of their life in a monogamous relationship, and now they're single again, lacking that skill that most young men develop: game.
Every time I go to a men's forum, a pickup or seduction group, or Reddit, some dude is asking if it's "too late" for him.
"I'm 27, is it too late to learn game?"
"I'm 25, is it over?"
"I'm 32, am I done?"
Let me share an anecdote about age.
All through my teens and twenties, I was horribly shy around women. I wanted to have a hot girlfriend, but if I managed to weasel my way sideways into a conversation with one, I'd have a panic attack.
I don't mean a little bit of shyness or nerves. I'd have a full-blown, huff and puff, blow my house down, panic attack. It was absurd, embarrassing, and I hated it.
Anyone who suffers from social anxiety knows it's not a logical process. Being told to "just be confident" or "just be yourself" doesn't work, not when the mere thought of talking to a girl sends your heart racing. Yeah, I'll just be myself, a quaking mess that can't form vowels and consonants.