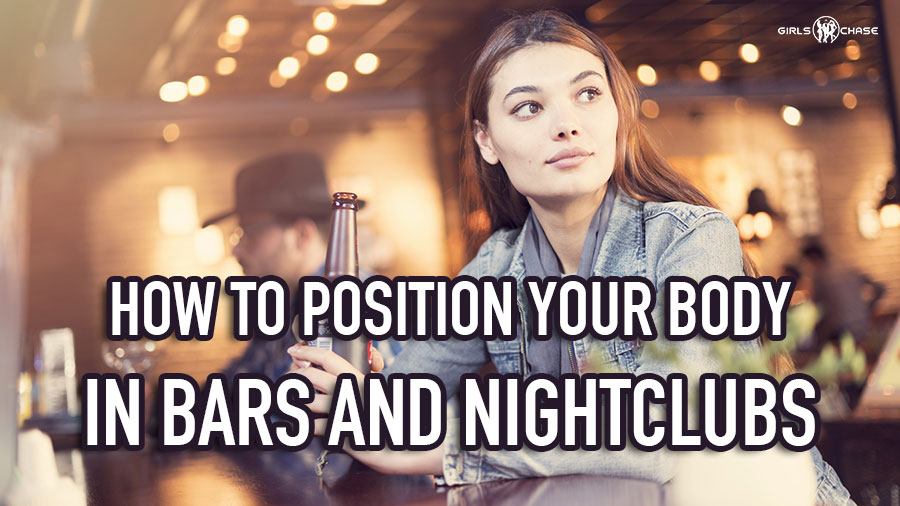 Your body positioning says a lot about you… and it even tells the people who see you and talk to you how to feel about you. Here's how to position yourself in nightclubs.
Hey guys, I wanted to cover a part of the seduction process that has not been thoroughly explained and is crucial for having good results when picking up girls at bars and clubs. This article is meant for those of you who practice night game.
Alek Rolstad and I were talking the other day, and we slipped onto the topic of positioning. We were amazed how much we used it but didn't discuss it. We have actually been using a lot of deliberate techniques we never talked about.
After a while of doing seduction, some learned tools become ingrained and you stop reflecting on them. What I'm about to cover I learned from thousands of interactions. Over the years, I have been adjusting my methods of positioning, and I will now share some simple tips about when and why to position yourself in certain ways in clubs to reach the maximal result – the pull.