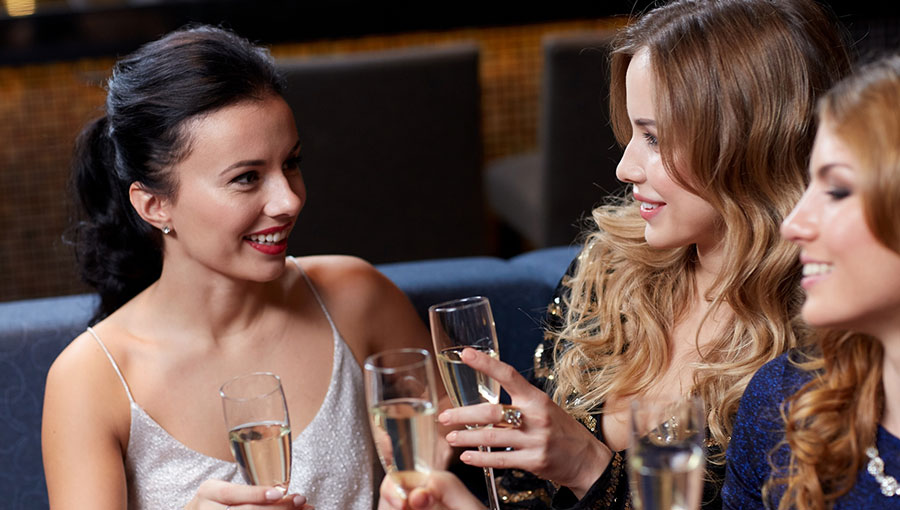 The alpha female is the dominant girl in her group, and to get her, you'll have to be a little different than you will be to pick up her follower peers.

It's been nearly three months since I wrote the first installment in this series, "Girls in Groups: How to Tell Who's a Leader or a Follower." I finally just sat down to write Part II: how to pick up the leader.
If you didn't read the first part of this series, click back and give it a read. If you can't tell the difference between leaders and followers, this article won't do much good. We'll talk about identifying some of the signs of leadership vs. followerdom here too, but that first article's the real roadmap on this.
Once you've read that, let's talk alpha females. First off, why would you want to pick up the leader of the group? Aren't those usually the toughest, meanest chicks? And aren't they often the fat or ugly ones?
Well, not necessarily on that last. And as to the rest, it's all part of the fun.