I have never written an article like this before, so bear with me. It is going to be half Field Report from Tinder and half explanation. I will be quoting the conversation I had with "Sarah" in full, as well as detailing parts of her Tinder profile because the contrast you will soon see is what I truly wish to highlight today.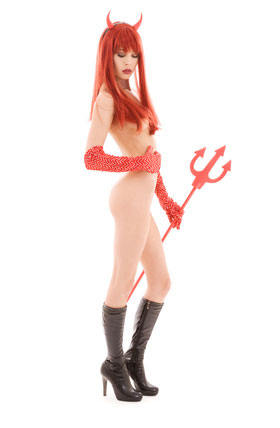 This article is aimed at the guys who are still learning the true nature of female humans, which is as simple as the true nature of all other female primates. This may be a bit of a red pill article for you – and I truly hope and intend that this is the case. I chose in the end not to sleep with the girl, for reasons you will see later, but that takes nothing away from the value of what follows.
I will post bits of the conversation in regular font, with my comments below in bold where necessary.
But first, the relevant parts of her Tinder profile:
"I am absolutely a hopeless romantic. I'm trying to find my future husband on tinder... I am a mother of an angel... I'm looking for my man, my lad, my soulmate, my best friend; nothing less than that, however, Jesus is my main man."
She is, obviously, portraying herself as a good Christian girl who just wants to settle down with a good man. While it may be tempting to believe the things a woman says, usually it is a smokescreen meant to separate Providers from Lovers. That is a topic worth studying in itself; one that has been written about on this website before and is also a featured chapter in my book.