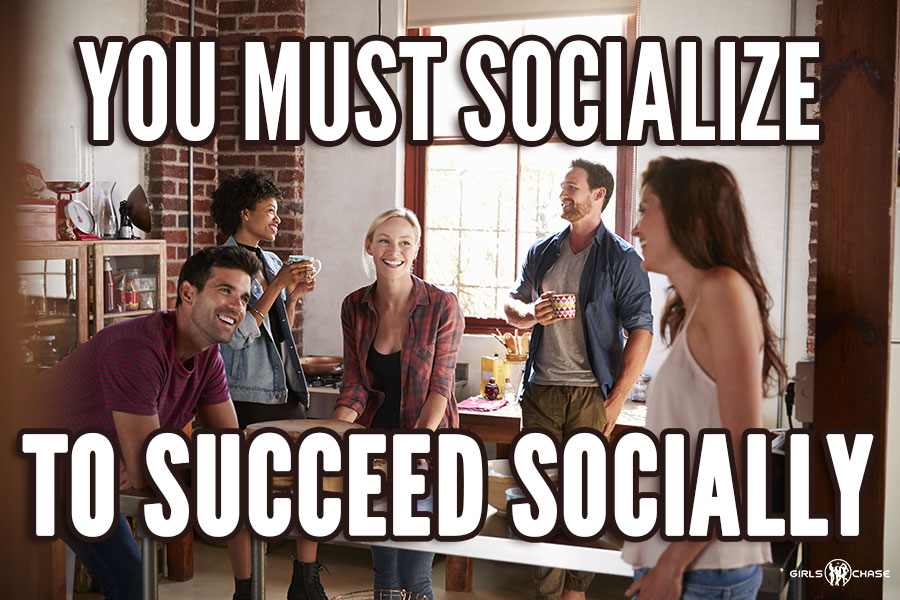 Can you learn to be social, alone in a room, on your computer or phone? Not really – you must get out into the world and socialize.
A man is not defined by his job, car(s), trophy wife (or wives), luck in the genetic lottery (good looks), muscles, house(s), other expensive toys (airplane(s), yacht(s)) or cashflow. He can have all those things, and still be considered a ruffian. Rough around the edges. People may still generally avoid him outside of what he can provide for them in terms of access to the various resources he commands.
What's the missing ingredient? What is the feature which one finds to be ubiquitous among people who belong to the old landed aristocracy – the nobility – in Europe, and its American counterpart – "older" money (descendants of the industrial barons of the Gilded Age) and those belonging to the first families to set foot in today's United States?
This will be the subject of today's article. I will endeavor to guide you through what I consider to be the single most important tool you can possess to achieve personal satisfaction in life.