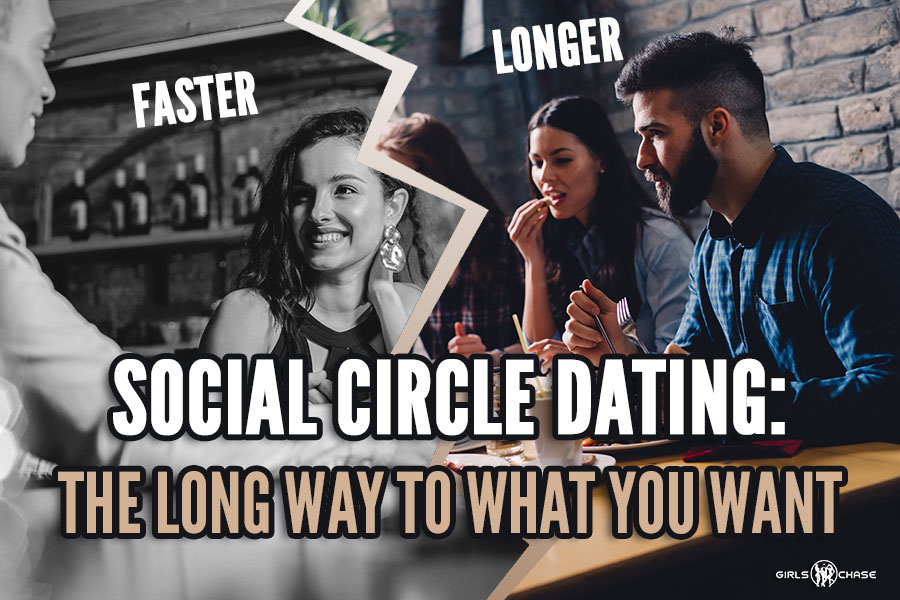 Social circle dating is comfortable and familiar for most men. However, it's also the long road… and more often than not, the road to dissatisfaction and mediocrity.
Depending on socializing (read: building or joining social circles) to enjoy a sex life of abundance is like trying to kill a bird by throwing stones at it.
While it may work to get you SOME sex, it is an unnecessarily longwinded, circuitous route which is filled with annoying obstacles. And ultimately it will rarely, if ever, get you the quality you desire.
Today's article will focus on this topic.