Hi everyone. I hope you are all doing well. This post will be answering similar questions to last week's post – discussing calibration and sexual escalation. Today however we will be more focused on sex talk.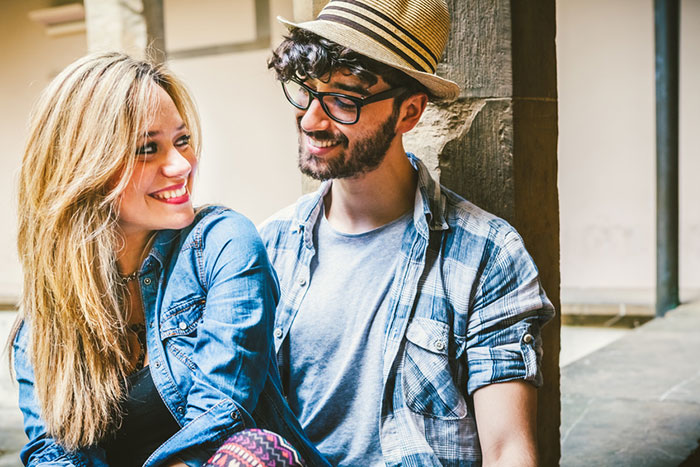 Before I begin, let me repost a relevant question from one of our readers "Anonymous":
"

I was thinking, what's the difference between the sleazy guys who talks about sex, using sexual frames and escalation vs. sexy guy who talks about sex, using sexual frames and escalation? And I read your sequence in "Physical Escalation in Public";What happens when we escalate at the wrong sequence (too much)? thanksalek ;)

"
Last time we discussed calibration and escalation. Some of the questions answered last time were:
When should one start to escalate

How can one escalate without triggering huge amounts of resistance

Tips and tricks to avoid resistance

How to calibrate your escalation
Now last time we discussed "escalation" in general without focusing too much on whether we were talking about verbal or physical (non-verbal) game, because the concepts discussed in the last post were applicable to both.
Anything discussed in the previous post is valid for verbal seduction (sex talk) and hence can work as a great foundation for what I am about to discuss here. Today however we will focus on calibrating sexual verbals, and learn how to avoid triggering resistance while doing so.