Just met with a client who is doing pretty well for himself – he slept with a few girls off a coaching session we had late last year, and is a likeable enough guy in his own right with plenty of women interested in him. During this evening's session, we discussed a couple of different things, and one of the things we discussed was dating.
One of the things we touched on in dating was having "straightforward dates." I mentioned how my dates these days typically entail a girl meeting me and going to a café or a bar with me, us having a little to eat and drink, then me inviting her home and us proceeding to get intimate together.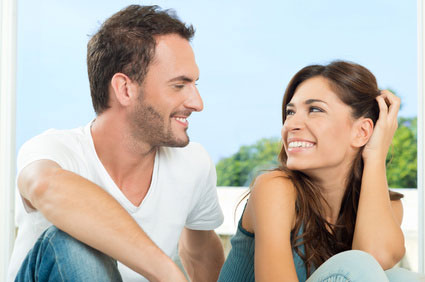 My client said I made it sound easy, but he didn't think it was. I told him I didn't really want to do the whole shopping / visiting art galleries / doing crazy things, and neither did the girl; we both just wanted to talk a bit, then get together, so why not just do that? Keep things to straightforward dating, basically.