"I am in love – should I make her my girlfriend?"
I have, on multiple occasions, including in the comment sections here at Girls Chase, been asked such a question.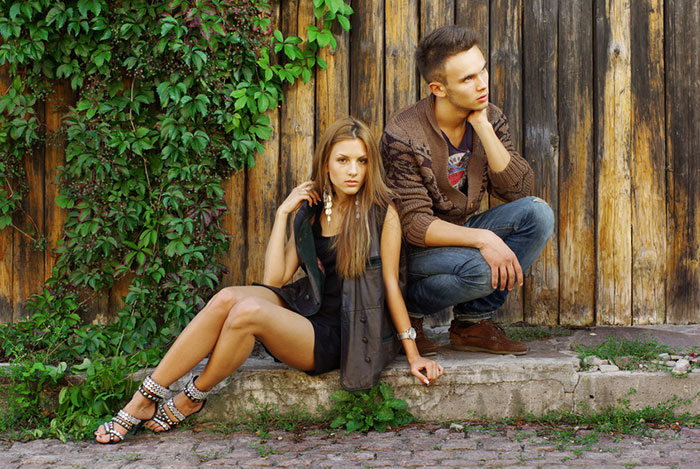 We humans can bond with one another emotionally and experience a stream of emotion that is very intense. We often refer to that experience as love, and, as we know, love is a strong thing.
As you meet women, you will probably meet some you truly like – i.e., some who you would maybe even say you've fallen for.
After a while, you pretty much decide to stop doing cold approaches and instead aim to get that one particular girl as your girlfriend.
Such a thing happens to most of us, including Chase and I. I will, in this post, share my opinions on this topic. But keep in mind that you know best what is best for you, and if you believe that trying to get this particular girl to become you girlfriend, no matter what, is an ideal thing for you to do, then you must do whatever floats your boat.