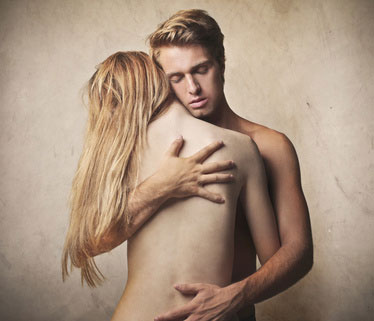 Note from Chase: we've had a lot of requests on the site recently asking for more information on relationships - and we realize that's a gap here. Only a handful of the posts on the blog deal with relationships, and none of the programs on offer here do. So, we're working on correcting that - I'm writing a relationship book that I'm quite confident is going to blow most guys' relationship thinking out of the water, and in the meantime we're trying to get more posts up on GirlsChase.com about the topic.
Ricardus has just sent me a batch of perhaps 7 posts dealing explicitly with relationships, and over the next few weeks I'll be getting those up on here. This is the first one of those posts, on "how to not fall in love" (at least, not too soon)... enjoy.
---
Tell me if you can relate to this…
You've met a girl that is somehow pulling all the right strings with you (…and if not, this article will teach you how to find, meet, get and keep her). You don't know what it is with her (or maybe you DO), but she's got your heart atwitter and your mind in a knot just thinking about her.

Your hard work has paid off… and you've hooked up with a girl who's EXACTLY your type… both in terms of looks and personality.
Things couldn't be much better… except, all the confidence and inner strength you had worked so hard to cultivate over the years are suddenly RIGHT out the window.
Maybe you're even in a place where you know you could go out and pick up other girls if you wanted to, so it's not an issue of scarcity (e.g., your girlfriend being hard to replace)… maybe you've had a lot of one-night stands, friends-with-benefits or open relationships before.
And in those situations, you've always been cool… coolio like Fonzie.
But around your new girl-friend, you're suddenly weak at the knees… ESPECIALLY when something happens that gives you room for doubt… doubt whether she's really as much into you as you are into her.
What causes this, and what can you DO about it?