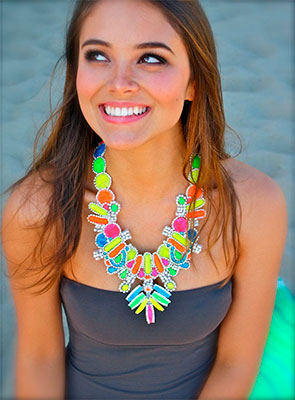 It's forever been the mark of the man who's reached the highest pinnacle of skill with women: a comfort, ease, and naturalness with them that few other men possess.
This comfort, ease, and naturalness extends to all sorts of women, too: quiet and inexperienced women, vivacious and dynamic women, temptresses and seductresses and nerdy schoolgirls alike.
And it even extends to bitches.
You know, those women whom most men chase after only until they catch them nose turning up toward their advances, then turn away in disgust and say, "I don't like girls like her anyway."
The beautiful ones, or even the not-so-beautiful ones, who nevertheless know how to make themselves seem to rank among the elite.
And what's more... what's truly inspiring or consternating to the ordinary man looking on (depending on whether he roots for his fellow man or wishes only to vanquish him)... is that, quite often, even the "bitches" love the lover of women right back.
Why is this so? What is it about this man that turns the women inaccessible to most men into playful, purring kittens?
And is this pinnacle one attainable by those more ordinary men who wish to summit it?