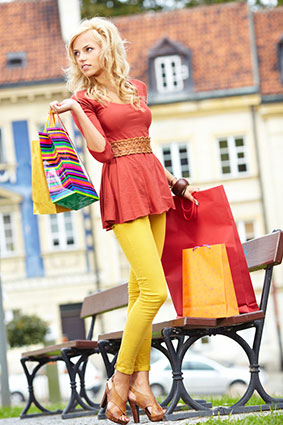 Ah… sexy girls. There's really nothing better in this world, is there?
It's nice to see them in their pencil skirts, high heels, sun dresses, lululemons, or any other form of flattering attire that accentuates their wonderful curves.
It's great to have them smile at you, and dance with you, and hug you.
It's amazing to smell their aromatic perfumes and shampoos and admire their long, flowing, finely kempt hair.
But how do you get them to give you more than a kiss on the cheek? How do you get them to treat you like more than someone they find as "nice or adorable" or worse – "creepy"? How do you get them to reveal their bodies and willingly beg you to take them to your bed (or any other room/surface that you would like to have them on)?
That's what today's topic is on: how to successfully seduce sexy girls and put yourself in the position of actually sleeping with them.