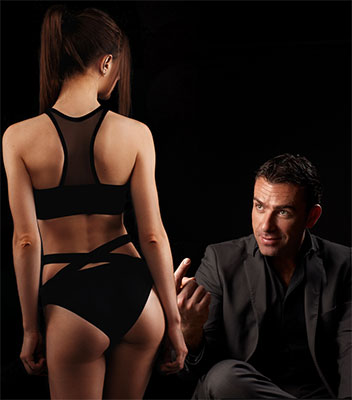 You talk to a girl on a street somewhere and you reach that 'moment'. She smiles, you smile. She looks at you with expectation.
Invite her to do something!
You're with a girl in a bar and it reaches that lull where it hasn't gone bad but has grown stale. And now the pressure on you to entertain or interest her begins to mount.
Don't entertain her; invite her to do something!
You meet a group of cool people at a party and hit it off. There's a cool guy and some real cute girls in the group. They like to talk to you and you like to talk to them, but it seems like nothing will happen with them.
Stop waiting for them to take charge. Invite them to do something yourself!
Invite her, invite her, invite them. Invite people. If you hit it off with a girl, make invites. If you click with cool people, make invites.
If you want a social or romantic future with any person you meet, make invites.