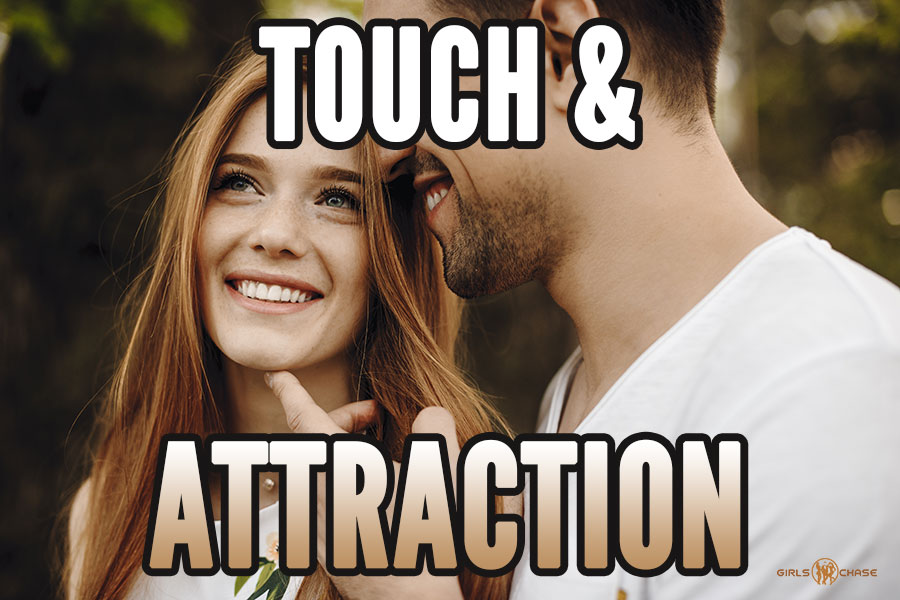 Do you use enough touch to attract the women you want? Well, you should. Even if you met her in broad daylight, you can use these 8 touches to get things going.
Today I'm going to teach you all the sneaky ways to touch a girl you can use to seduce, arouse, and titillate women into a state of uncontrollable attraction.
Well, that would be ideal, anyway.
Most men who come to me for help have no idea how to use touch (formerly also called kino). They stress over not knowing "what to say," which is a legitimate issue, for sure. But with the mighty power of touch, it can basically be bypassed.
Not all women need to be talked into bed.
Some of them react more to physicality than intellectualism.
"We can cuddle."
I used to bang this girl, a total hottie, but for the longest time I was in her friend zone. I didn't want to be there, so I spent more time trying to seduce her. Eventually I became frustrated, and just told her I wanted her.
"Well, I don't know about that right now," she replied, "but we can cuddle."
We can cuddle? I thought. What does that even mean?
Well, she came over one evening to hang out, and I remembered her cuddle comment. So I pulled her in close as we watched the movie. I started running my fingers along her palms, then up and down her fingers. We didn't speak for a long time, but just explored the bits that were available.
This eventually moved from fingers, to stomachs, necks to lips, and before long we were making out, then naked and banging. There was no logic, no poetry, no begging or bargaining or games. Just touch.