In a thread on the discussion boards about negative mindsets, a forum member named Black writes:
"But when I have to take action there's this feeling:

- I have absolutely NOTHING to offer her.

- I have NOTHING to say to her.

- She'll be creeped out just for me going out of my way to say anything to her. It's crazy I'm showing my face anywhere at all to begin with.

- She may have accepted to hang out with me – but sex is completely out of her mind (because of this I stalled things with girls that were saying we should "hang out" sometime; they ended up dating another guy a week later).

- She will make a scene if I go in for the kiss, ask her out or try to lead her to a hotel; then she will tell everyone we know if it's social circle (even if it does happen to a small extent, almost no one seems to care)."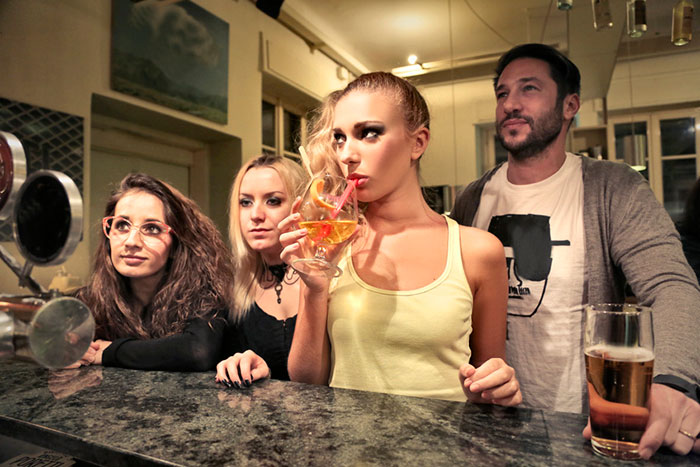 You might think it's just you when you're just kicking off, but this is actually a surprisingly normal set of thoughts/emotions to encounter before you approach a girl (when you're new).
It's due to something I'd call 'ambiguous value', and the doubts you'll have surrounding yourself because of it.
And it's not even just a 'meeting new girls' thing... although that's the context we'll discuss it in today.