Note from Chase: this is a solid article from Colt on highlighting lover qualities and downplaying provider qualities to up your odds and better your outcomes with women. However, I do want to note that the way Colt's applying r/K selection theory here is based on the pickup community repurposing of the theory, rather than its ecological definition, which differentiates between r- and K-selected species by traits like rapid growth vs. slow growth rather than between different individuals within the same species employing differing intrapsecific mating strategies, as is done in some pickup circles where the term "r-selected" is used as a standin for "lover" and "K-selected" as a standin for "provider." Obviously, if you take the path of the lover, this will not help your children reach maturity any faster than those of providers, nor will women birth you large litters of offspring any more consistently than they otherwise would. Clarification out of the way, on with the article...!
---
We spend a lot of time on this site covering a wide array of topics: from mindsets, to fundamentals, to esoteric social observations, to process. And although we do have some quality posts on advanced topics, I thought that it was time to dedicate a series of posts to deep seduction topics – which I am naming "Next Level Seduction".
And the first up in this roster of posts is R-Selection. For people reasonably well-steeped in the pickup community, R-Selection should be a fairly familiar term to you.
For those of you who don't know what R-Selection is: it's the single most important factor to determining whether or not a girl will sleep with you quickly, how sexually open she will be with you, and whether or not she will be upset if she knows about – or even sees you with – other girls.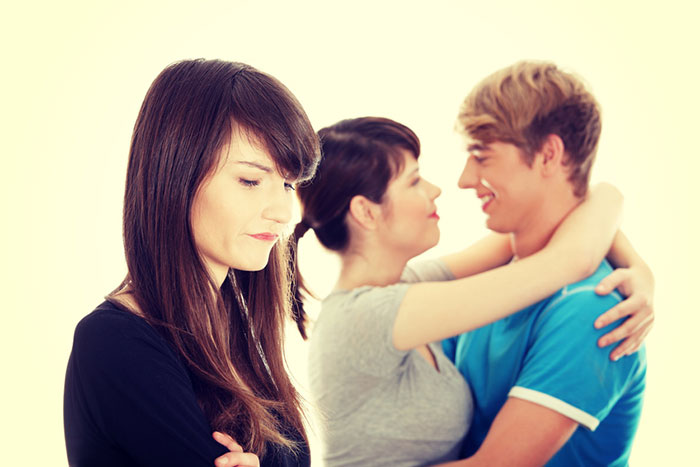 So, is R-Selection important? Yeah, it's kind of important. So today I'm going to talk about what R-selection is and how to demonstrate it to women.