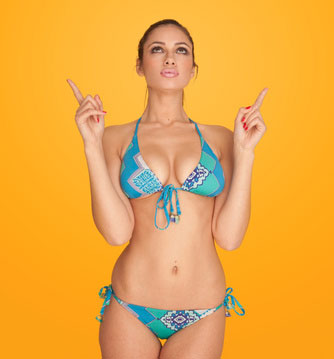 Howdy gents,
It's a little later than promised, but we are finally almost ready to roll out the new Girls Chase site design and content subscription plans. Most of the major work on setting up the subscription model and building the new site design and layout is finished, and we'll be spending the remainder of this week putting the polish on, fixing up a few odds and ends that still need completing, and testing everything out to knock out any last bugs or glitches we come across.
If you didn't catch my 2013 announcement for our new upgrades this year, you can read the original announcement here: "Changes for Girls Chase in 2013." (and if you're reading that for the first time and find you have questions, make sure to check out the rather lengthy comment section – there are somewhere close to 50 reader comments and questions on there, and I set aside what amounted to a full work day to make sure they were all satisfactorily answered)
Our go-live date for the Girls Chase relaunch is Sunday, 10 March 2013 – exactly one week from today.