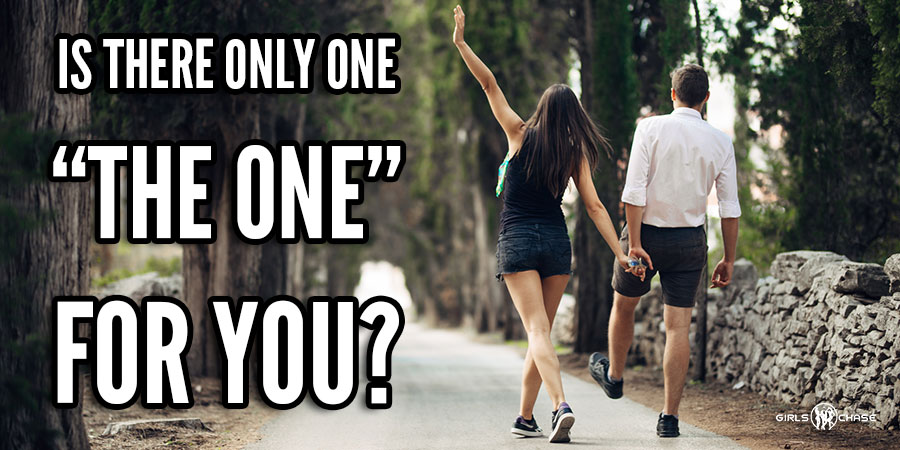 The myth of only one The One out there for you comes from hormones and Hollywood. The truth is, there is more than one soul mate for you.

In my article on how women express interest, Bruhaha asked:
"

Hey Chase, of recent I was in a heated debate with a religious friend of mine. He holds the view that there is only one girl for every guy in this world and vice versa. I argued that if that were the case, then every widower that remarries is doing a great injustice to the rest of his fellows. This is b'se he would be encroaching on other people's ones. And that the church should actually publicly denounce the holding of such ceremonies in order to be considerate to the rest of the population so that they can have a perfect shot at their ones also. That's when it struck me that you have never actually covered this issue before. I hope sometime to come, when you feel like it, it would really be cool to have your perspective on this issue. I would suggest you entitle it "Debunking the myth of the One", if you don't mind of course. Carpet diem!

"
And he's right, I haven't addressed it on here, at least not in article form. I've discussed it a bit in comments over the years... but no standalone article on the subject.
So let's get one up.
Three things we should talk about with 'soul mates' and 'The One':
Are there people you match better with than others?
Is there only one truly perfect match?
Are soul mates drawn toward each other?
All are interesting questions. We'll explore all today.