a1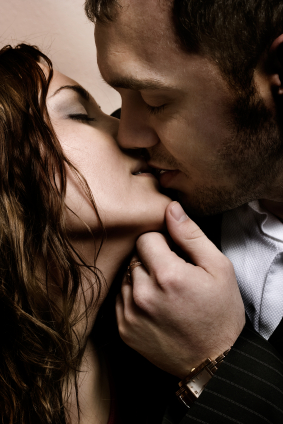 Maybe it's because I'm in Asia, but I seem to be meeting a lot of more conservative girls recently, and many of them have been throwing up a lot of initial resistance to kissing me. I used to run into this occasionally in the States, but nothing like what I'm seeing over here.
So what's a guy to do? Well, what I've been doing is the same thing I'd do the odd time I'd run into women State-side who gave me resistance to kissing – I say resistance be damned and kiss her anyway.
About the Author: Chase Amante
Chase woke up one day in 2004 tired of being alone. So, he set to work and read every book he could find, studied every teacher he could meet, and talked to every girl he could talk to to figure out dating. After four years, scads of lays, and many great girlfriends (plus plenty of failures along the way), he launched this website. He will teach you everything he knows about girls in one single program in his One Date System.