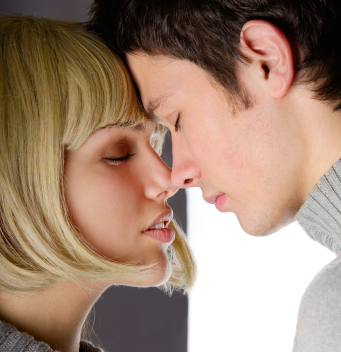 Just walked out the second girl I slept with in a 12-hour period. Oh my, going to need to get a good night's sleep tonight… and I'm all out of bed sheets.
So I slept with a new girl yesterday who continues this streak I've been on of young and inexperienced girls. She's the second new girl in less than a week to tell me I'm only her second lover, in fact. This is a girl I'd met a few months earlier at a dinner related to some work I was doing at the time. We'd spoken a few times since, and yesterday we had our first date. She spent the night with me, and this morning told me she loved me.
She asked me if I loved her back; I looked at her and gave her a warm smile. "You don't love me," she said.
"You don't love me either," I told her. "We just got together yesterday!"
"But I loved you the moment I saw you," she said. "I walked into the restaurant and I saw you, and you smiled at me, and I said, 'Oh God, I'm in love.' Didn't you feel it? Why did you smile at me that way?"