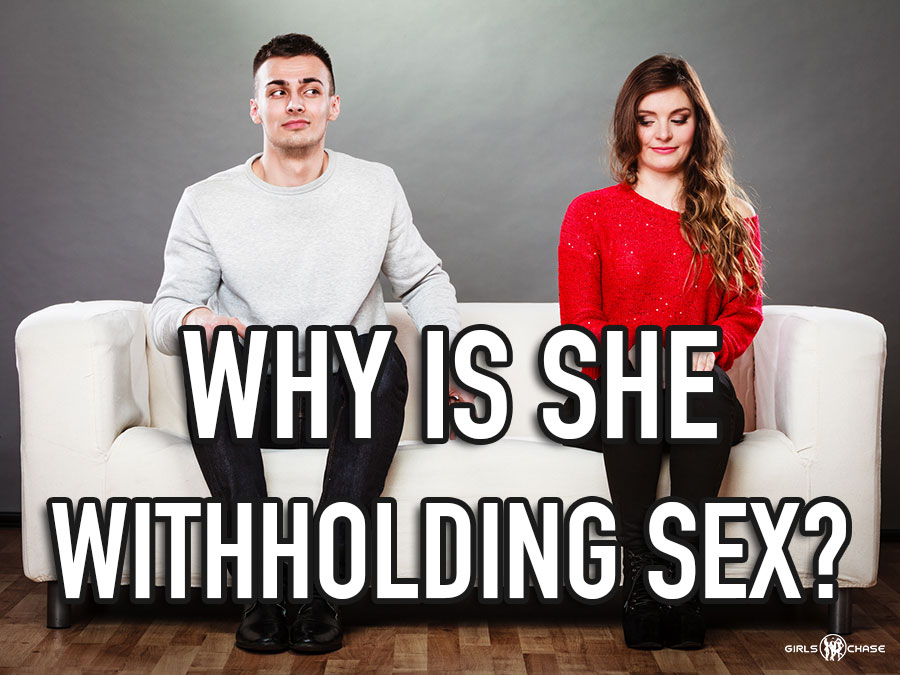 If a girl likes you but withholds sex past a few dates, an investment-attainability double bind may be the culprit.

Have you ever gone on a first date with a girl and things went well with both of you seemingly enjoying each other… then found yourself struggling to take her home and shag her, and instead of doing so, you agree to meet once again for yet another date?
Have you then found yourself going on multiple dates with that woman – some of them quite intensive and creative – and yet, she still refuses to go home with you. Or if she does go home with you, she shies away from having sex? Has this gone on for over five meets?
Today, we're going to talk about one of the most common double-bind situations in courtship, where a girl's desire to get a guy to commit to her results in additional investment-seeking – in the form of deferring sex.
This draws out the courtship and causes her to lose interest in him, and they never get together or have sex. Instead, both the man and woman just waste a bunch of time and leave the situation unhappy, not getting what they wanted.