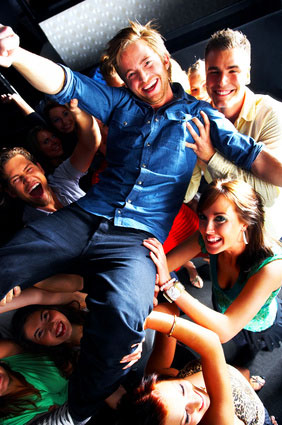 Nice work if you can get it… and you can get it if you try.
Billie Holiday said it best… yes, there are jobs out there in which you could get PAID to meet women - beautiful ones, at that!
If you want to improve your social skills, it makes sense to work in a very social job. And if you're serious about getting great at flirting with women, you will have to do it a LOT… so why not get paid for it?
Some of these jobs are merely an opportunity to get paid to practice dealing with different kinds of people in different kinds of social situations… in other jobs we'll be talking about, you literally get paid to approach beautiful women!