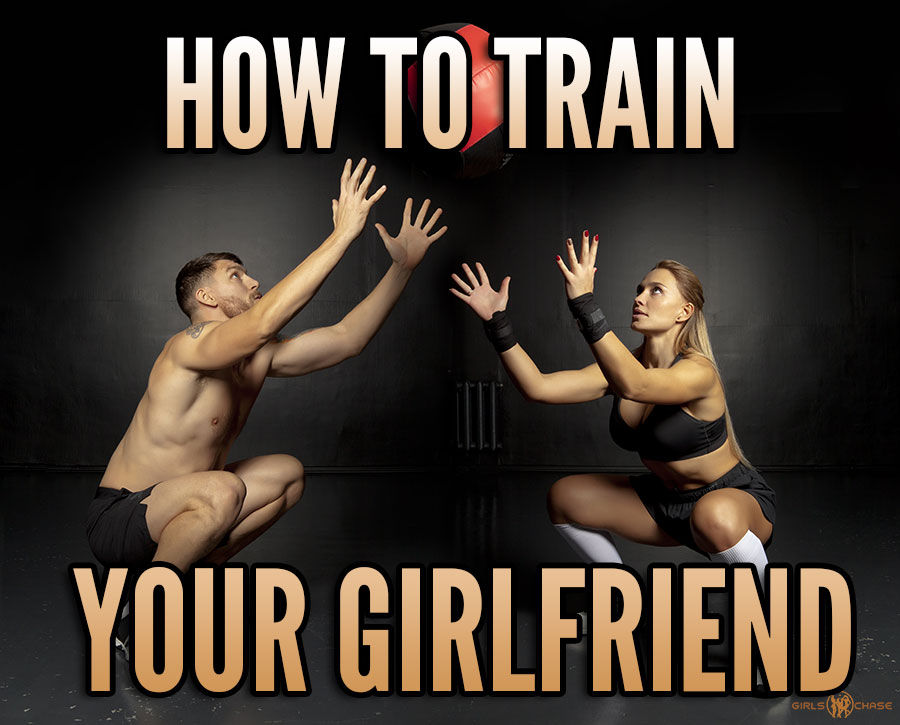 How do you train your girlfriend into the kind of partner you need? The secret is in the expectations you set with her.
We've talked about the importance of establishing expectations before you even begin a relationship with a woman in the past before.
We've also talked about establishing precedent within your relationships, and why this is so vital.
Today I'll be giving you a tactic you can use within already existing relationships to 'train your girlfriend' by setting her expectations of a relationship with you for the long-term.
Once you're able to do this, you'll be able to avoid both minor and major speed bumps later on down the line in relationships that you'd otherwise crash into.