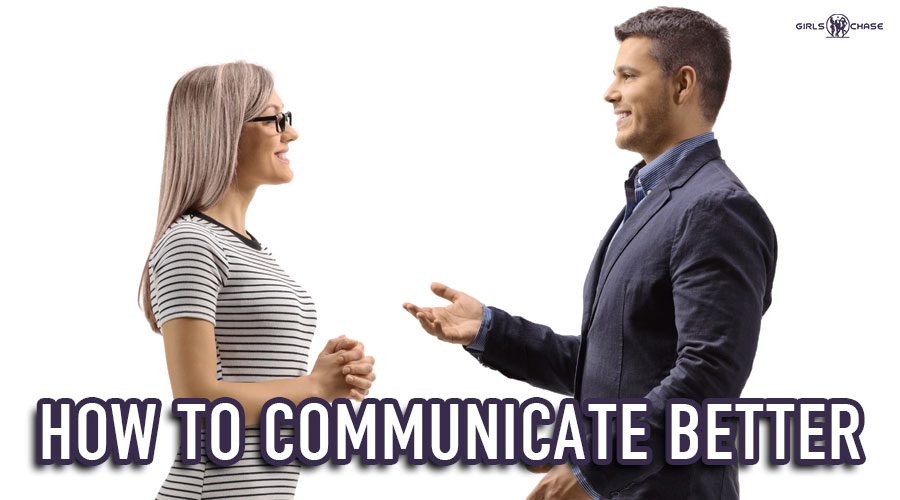 The ability to convey ideas makes the difference between winners and losers. To win at life, learn how to improve your communication, when speaking AND listening.
For most people, learning how to improve communication is the most useful skill they could ever develop. I know because it's been my primary academic study for nearly 15 years and I've seen the transformative effects in both myself and my clients.
Masterful communication has taken me from an insecure, anxiety-ridden weirdo to a world-traveling author, dating consultant, and life coach. So, yeah, it's a pretty useful skill.
Masterful Communication
Why does someone win a position like the presidency of a country? How does an average Joe pick up a girl three notches hotter than himself? How does a man with a keyboard make a living tapping words into websites?
Communication is powerful. Yet so many of us suck moose balls at it. And we suffer for it.
It's not just personal relationships that suffer, like bickering husbands and wives. Epic wars are fought and countless millions butchered over systems of belief. Those who most effectively communicate their "rightness" (albeit largely subjective or even straight propaganda) have a distinct advantage.
But more to the point of this article, many people are suffering from small, individual battles with lovers, bosses, brothers, sisters, etc. simply because they're terrible communicators. So, apart from picking up women or maintaining a healthy balance of power in a relationship, the value of improving communication is priceless when it comes to all aspects of life. Let's go over a few.