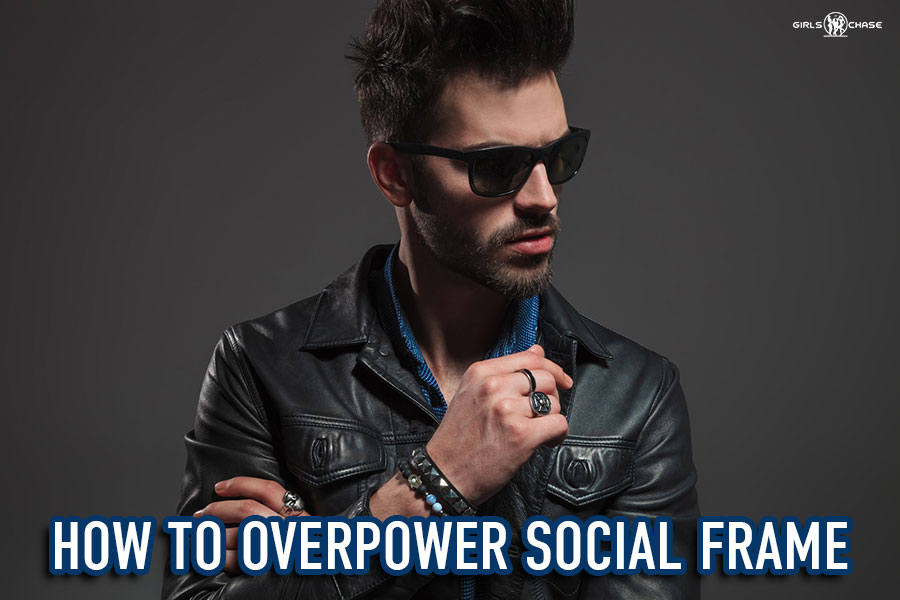 Having the right social frame is important for making girls feel allowed to hook up with you. But there are ways to overcome social mismatches with pure awesomeness.
Hey, guys. Today we will discuss how you can get women and score social points at a venue or social gathering where you do not fit in.
Before I get started, a word of caution: this is a seduction blog about getting women. This advice is not valid for professional lives or other situations. It may apply elsewhere, but I cannot say for sure.
Try this out in venues and situations where you have little to lose socially and economically.