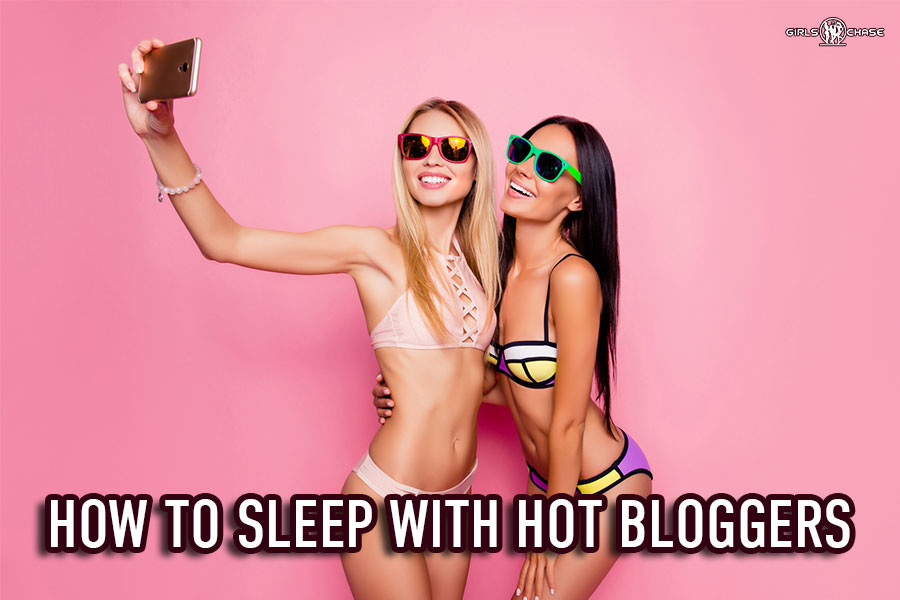 Hot Instagram girls need sex, too. But how do you separate yourself from the hordes of men vying for their attention... and get them into your bed?
Hello, guys!
Over the years during which I have been living this fantastic lifestyle, I have noticed a slight change in myself and how I perform my magic on girls. As I've learned, met more girls, and got more lays, I have noted how important it is to change what kind of game I use on a specific girl. The best seducers I've met are the ones who can adapt their game to each girl. And to have sex with Instagram girls and other hot blogger chicks, it takes some finesse.
These girls often have thousands of followers on social media, and countless chodes bombard them with attention every time they log in. They very often have silicone titties, stripper heels, flowing,blonde hair, and a resting bitch face to scare off lame suitors. They are very scary girls many men dream of getting, but few have the guts to approach them.
I will give you the rundown on where to find and how to have sex with hot Instagram girls. These girls are not as hard to get as they look. Remember, they are women, and women still need sex – you just need to be the right guy for them that night. And to be the right guy that night, you need to know which guns to use at what time.