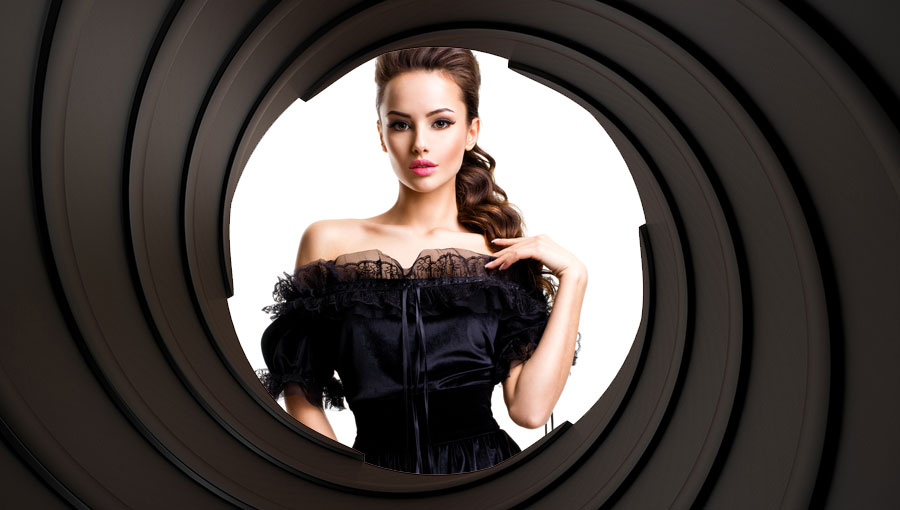 Screening game or sniper game is targeting your approach to girls who seem open to you. It has pros over traditional game – but also cons.

Hi. I hope you are doing great. Today I will discuss a new trend that I have seen in this community – a new trend when it comes to approaching girls. Trends come and go in this community, and the latest is situated around what is referred to as screening game.
Now, it doesn't matter whether or not you have dived deep into this community and learned about the trends – maybe you are just a simple reader or maybe a new reader. I will make sure you get what "screening game" (also called "sniper game") is. It is a pretty cool form of game. I will list the pros and cons of it and compare it to standard traditional non-screening game... Before I talk about what I personally prefer and like to do when I am meeting women.
Before I begin, I just want to let you know that both styles I will discuss in this article work pretty well, and it is all a matter of personal preference. I do believe, however, that it is key to at least get a grasp on both styles – and preferably learn both.