One of our senior discussion board members (and a contributor the main site) who's going through a rough patch right now suggested a couple of article topics. One of these was on living an interesting life:
"

How to Live an Interesting Life – I feel that my life outside of the occasional woman or pool game is quite mundane. I'm not someone who likes having nothing to do but inevitably my day-to-day living involves nothing but sitting around and twiddling my thumbs right now. So, I'd like to see an article on leading an interesting life.

"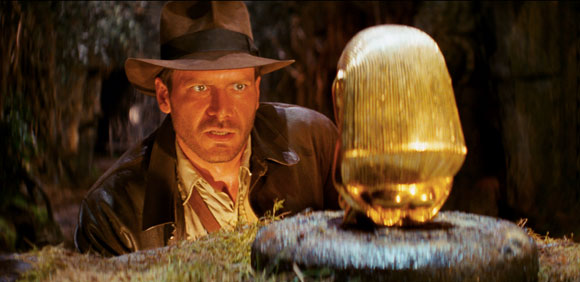 I think the most important thing about leading an "interesting life" to understand is that "interesting" is a highly subjective concept... and the way most folks talk about it is best understood from the outside, not the inside.