"Whatever you do… don't hook up with the brunette!"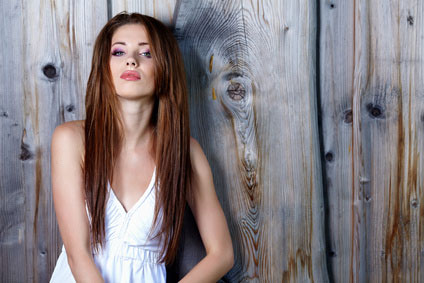 I closed my phone and looked around… how could he possibly have known that I was with this girl… and why was he telling me to keep my hands off her?
Did he know her… and WHAT did he know about her?
I couldn't think of anything. After all, I hadn't been introduced to her through my social circle… in fact, that's not really how I meet girls at ALL; I almost never meet women that way.
I much prefer striking up conversations with total strangers.
No messy politics, no gossip, no social scheming, no drama.
Just me and a girl… and all the exciting things we can find out about each other and experience together.
Breakups are a lot less messy too if you don't have a lot of friends in common.
But back to the brunette, and back to the "Boots on the Ground" series - here's how I had met her, and some takeaways you can use TODAY to improve your dating life…